Tips from an introvert

Tips for surviving a pandemic at home in social isolation - from the introvert in me to the extrovert in you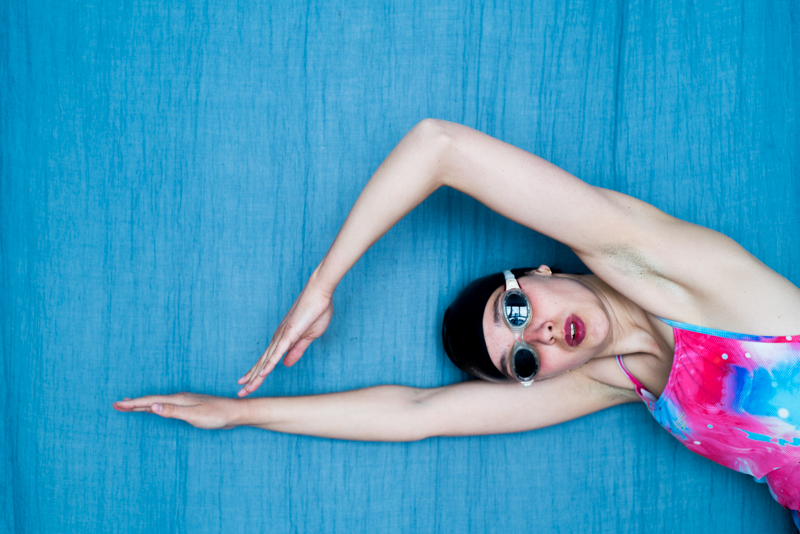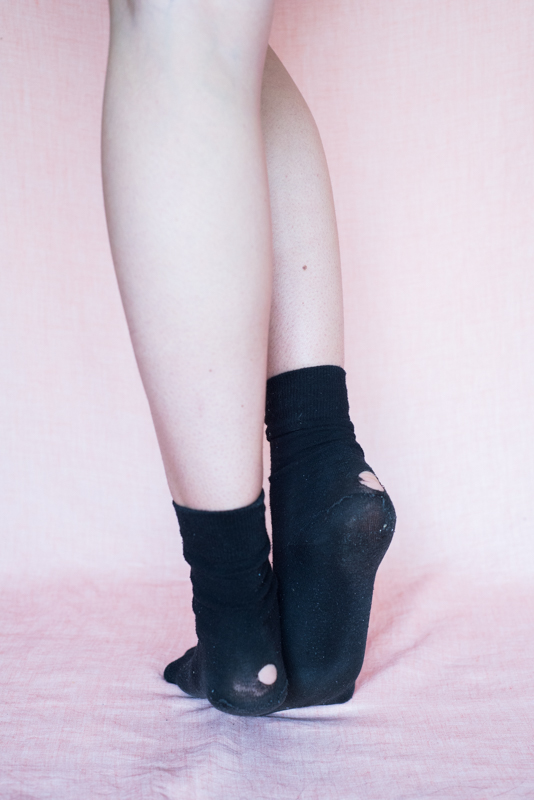 Nightly Archive Discoveries

When I find myself sleepless - I go through my photography archive - looking at old pictures with a new eye

The Animals

Where I visually reflect on being vegan, and the animals I encounter in my surroundings...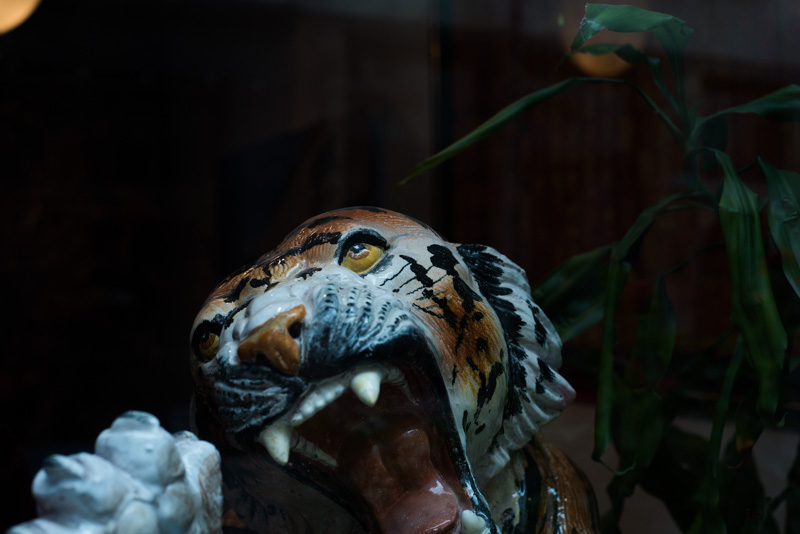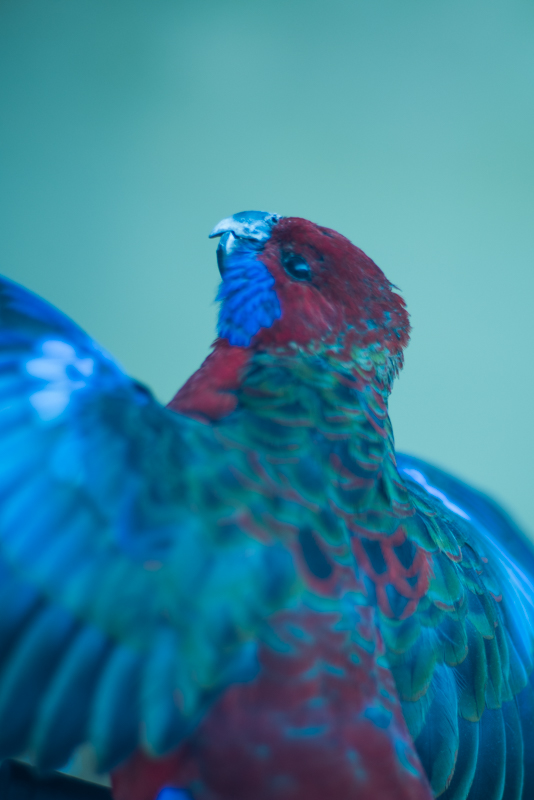 The Office
The office lives in a dark, grey street. It's been there since quite a while. In the day, it is full of classes, humming printers, boring meetings, spilled coffee, stressed-out researchers, lab mice, accidental leakages and people who have lost their way. In the night, it gets calmer, the lab mice catch their breath and stressed-out-but-now-also-tired researchers have another sip of their coffee. The office observes the remains of the day.
The Magician
Because a photographer is like a magician, guiding the eyes of the observer, showing worlds that do not exist.