Introvert tips

Tips for surviving a pandemic at home in social isolation - from the introvert in me to the extrovert in you (ongoing project)

The Animals

Where I visually reflect on being vegan, and the animals I encounter in my surroundings...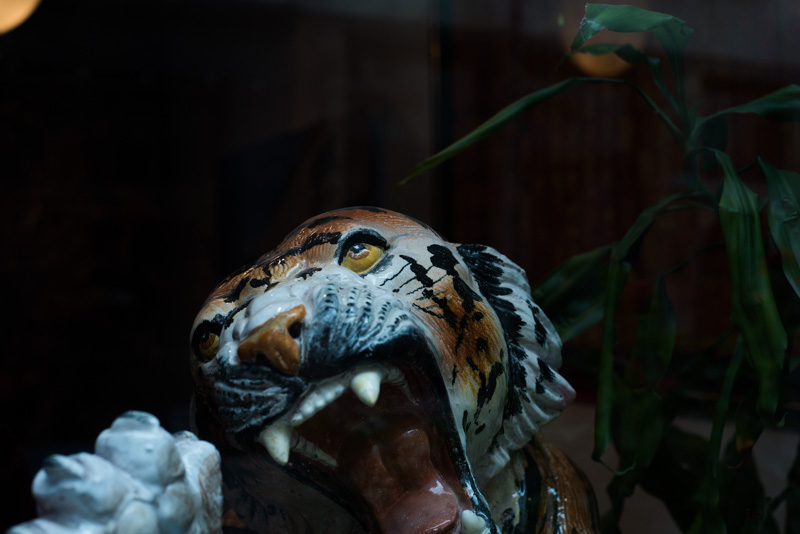 The Office
When all the researchers are gone, the office observes the remains of the day
The Magician
Because a photographer is like a magician, guiding the eyes of the observer, showing worlds that do not exist.
Field Trip to the Milky Way
Remember that time when I went on a field trip to the Milky Way?